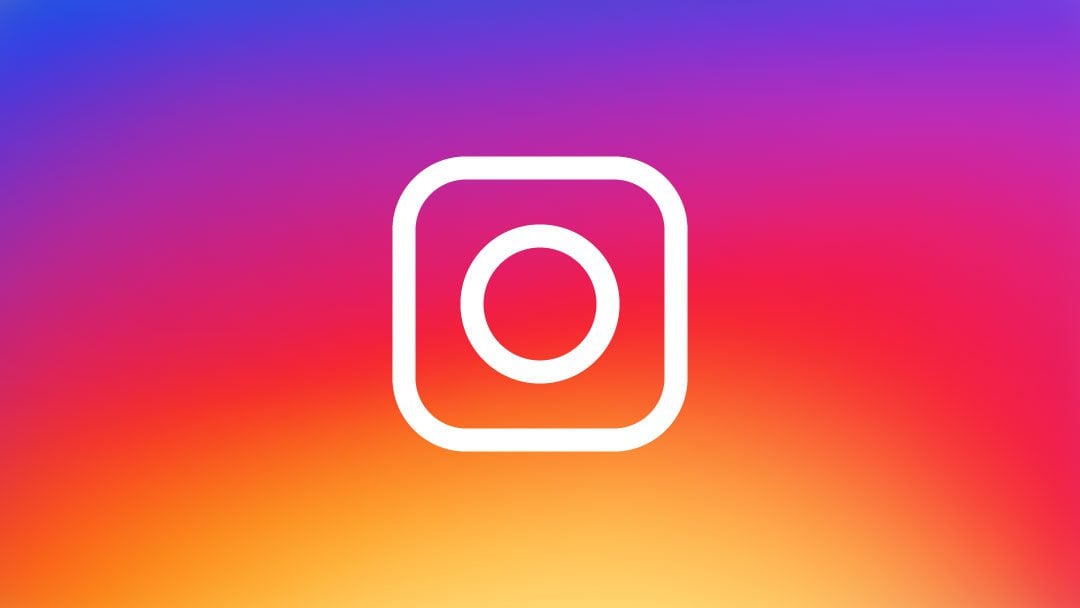 Instagram is the go-to store for everything, including sharing photos, videos, reading facts, and even marketing. Did you know that around 11% of people use Instagram to stay updated with the news?
With so many great uses, having an Instagram for the success of your business is essential. Around 63% of users log into Instagram daily and spend around 28 minutes per day on the app.
That being said, we will dive straight into how experienced Instagram marketing companies help businesses stay ahead of the competition by promoting their brand by using some clever strategies on Instagram.
1- Defining clear objectives for your business
You can use every social media platform as an excellent tool, only if you're sure of what you want and how you plan to achieve it. Instagram marketing is different for different businesses.
Hence clearly set your goals and work towards achieving them. Questions frequently asked by Instagram marketing companies to businesses are; are you trying to generate new leads? Are you planning to sell products directly from the app?
Once the business has answers to these questions, the Instagram marketing companies can effectively make strategies and help them succeed.
2- Knowing the target audience
If the Instagram marketing companies know their target audience properly, they can easily develop strategies to gain their attention and succeed.
You must know your target audience's age, gender, educational qualification, lifestyle choices, etc. Once the team has clearly defined their target audience, they will develop strategies to create appropriate content that directly speaks with them.
3- Optimizing the business profile
The first and foremost thing users notice when viewing a new profile is their profile photo and bio. Hence the team will fully utilize the 150-character bio and create an attractive bio that will convey the brand personality.
Once the team creates a business profile, they get more features not available for private profiles. The business profile should add essential information like what your account is all about, mentions of other accounts related to the brand, the link to your website, and your office address.
These items are essential in ensuring your account looks complete, decent, and professional to attract more potential clients.
4- The content should be visually compelling
Since you can post videos and pictures, it only makes sense to use this feature to your full advantage. A video post on Instagram is 46% more likely to receive engagement than an image post.
Even if you're using images, ensure they are short, crisp, easy to read, and convey the correct information. Instagram marketing companies upload instructional videos, behind-the-scenes posts, quotes, how-to videos, and reels, depending on your business.
For instance, a business that sells beauty products can upload IGTV videos explaining their products and create how to apply videos. This will help the followers know how to use them and their advantages.
5- They choose the right profile photo
Most businesses use their logo as their profile photo. This helps the viewers take a glimpse at their profile photos and know who they are. If you have a square logo, try zooming out so the entire logo will be seen.
6- They use the correct hashtags
Instagram marketing companies know how to properly use hashtags to increase the brand's visibility and discoverability. Instagram allows the use of 30 hashtags per post. Using it wisely will help you gain more followers and reach out to a wide range of audiences.
Professionals always recommend using 5-9 hashtags; these numbers are not large, yet they help you reach out to your target audience.
Wrapping up
These were some common strategies used by Instagram marketing companies.